Quick Guide: How to make a google form?
Google Forms is definitely one of the best free formatting software available, regardless of whether you gather customer reviews or work opening applications.
Google Forms easily blends all the data you gather for other Google goods, such as Sheets. Furthermore, other sites such as YouTube function well enough that you can post videos without leaving the tool.
However, you might feel confused and unclear about how to begin if you are new to Google Forms or want to take on a more difficult challenge than you have been using in forms.
Here we will review all attributes, resources, and functions of Google Forms in order to ensure that you are prepared to apply every form in a matter of minutes.
Let's begin by looking at the Forms models and understand how to make a google form?
What can you do with Google Forms?
Go to docs.google.com/forms, then choose a blank form or template from your template gallery based on the idea you are planning.
Google Forms enables you to create customer feedback surveys, job applications, RSVP forms, quizzes, order forms, time-off requests, and many more.
Additionally, you can use Google Forms to collect contact information and integrate it with a Google Sheet for a better data understanding.
Within a form itself, you can adjust almost everything, including title, description, and sections. You can also add images or videos.
When you're ready to use your Google Form, simply click the "Send" button in the top right, and type the email addresses to which you want to send your form. Alternatively, you can embed your form in a blog post or landing page, or send the link itself. 
How to create a Google form? Step-by-step with Images?
Create your form
Go to Google forms website and create a new blank form
Press the new blank form button: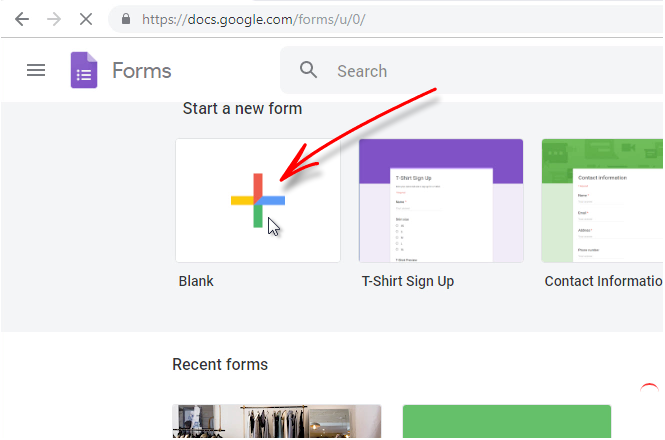 Add the form Fields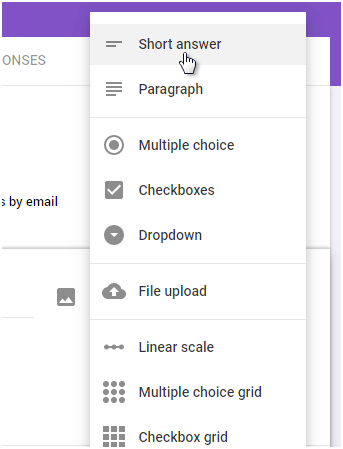 Settings
Go to the settings by clicking on the 'settings' icon on the top right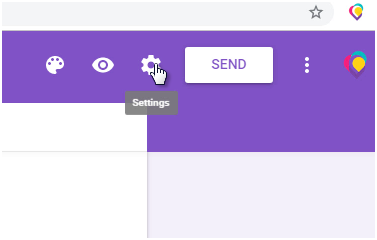 Make sure that all the options that require sign up are unchecked.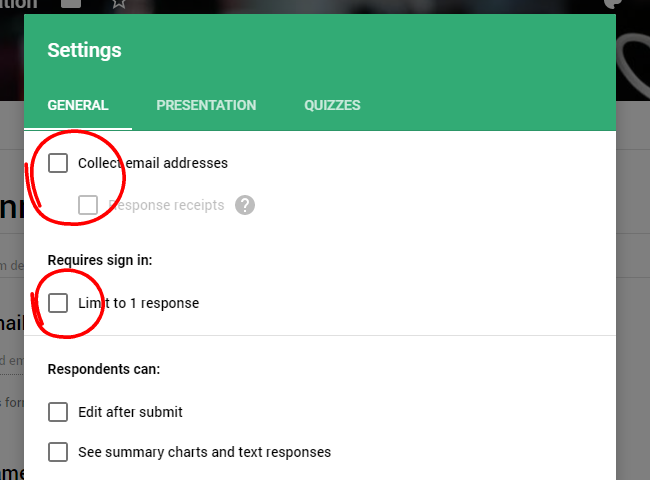 Uncheck the options that require sign-in. If you want to collect the email addresses of the respondents, you can enable the "Collect Email address" option. It does not require Google Sign in.
Test the form in a different browser
You can test whether the form works without any Google Sign in. Open a browser where you never sign in to Google (open Firefox, Opera, Safari where there is no automatic Google Sign in)
In Google forms, click the "Send" button and copy the short link to the form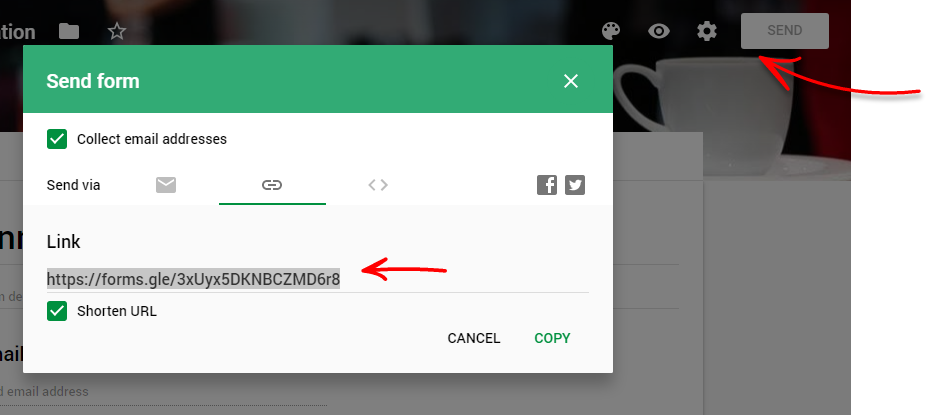 Paste the link in the browser you have opened.
Then see that the form works without Google sign in: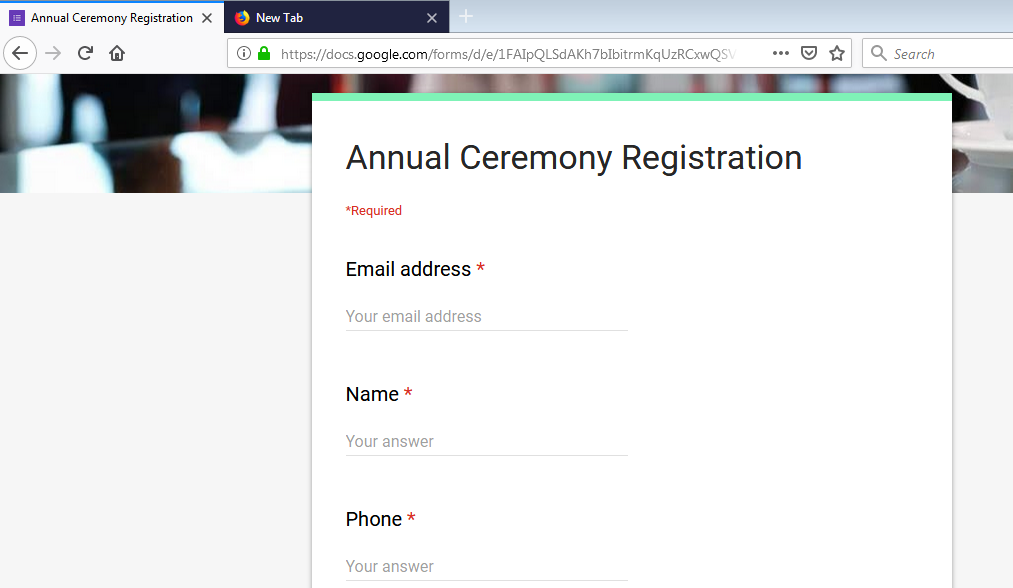 You just created a google form in 2 minutes. Explore more to become an expert. Quick Guide: How to make a google form?